Customized automation solutions
for your entire plant
Whether you're outfitting or upgrading a plant or just looking for specific machinery, WSA-USA is a reliable partner with innovative products and world-class solutions for the corrugated industry.
Our Products
We're corrugated industry leaders in providing full solutions to our partners, partly due to our comprehensive range of material handling solution products.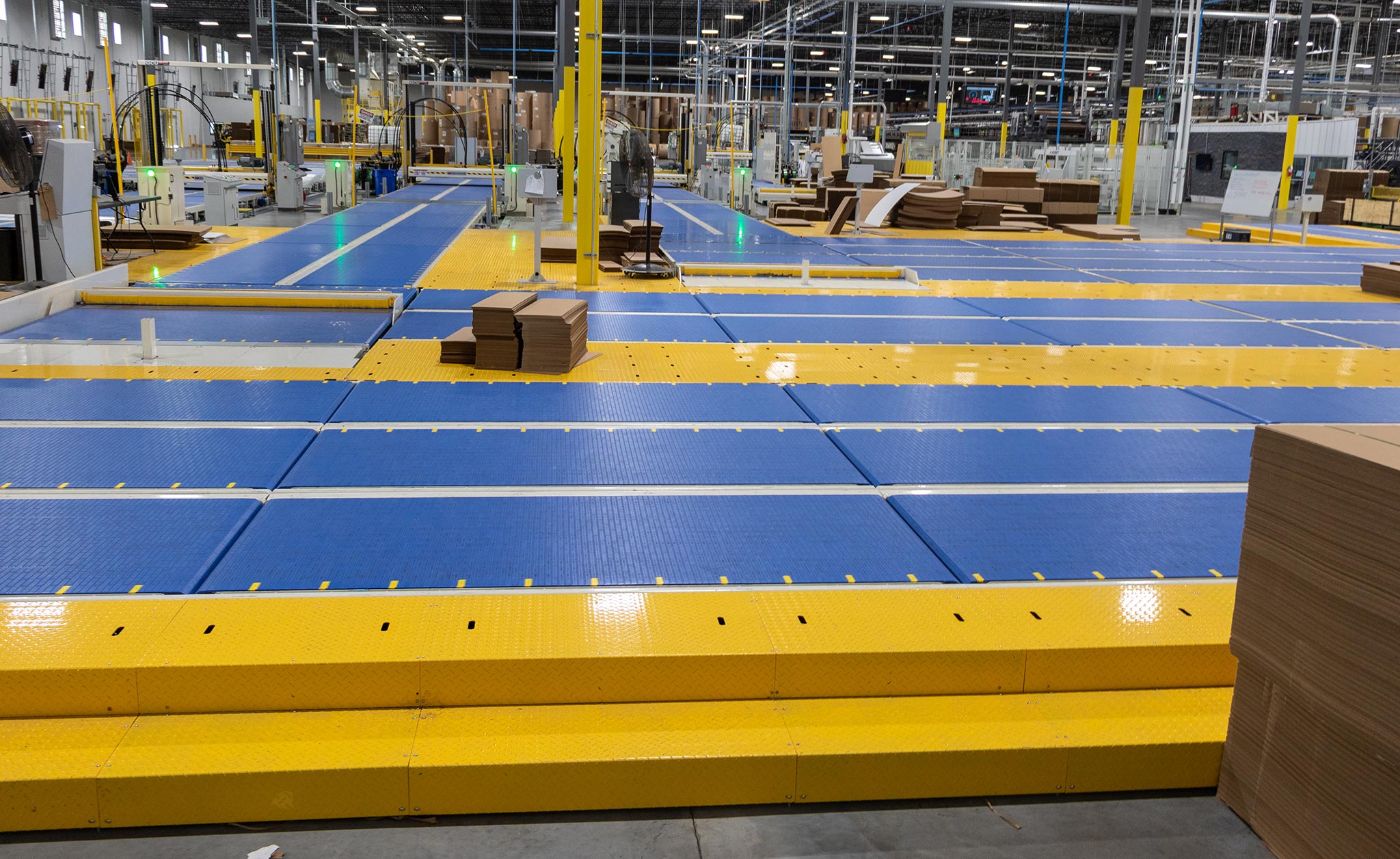 WSA designs and manufactures a wide array of modular plastic belt and roller conveyor systems for some of the most automated corrugated smart factories in the world. Full Plant Systems are controlled by the WSA IFAS Intelligent Factory Automation System.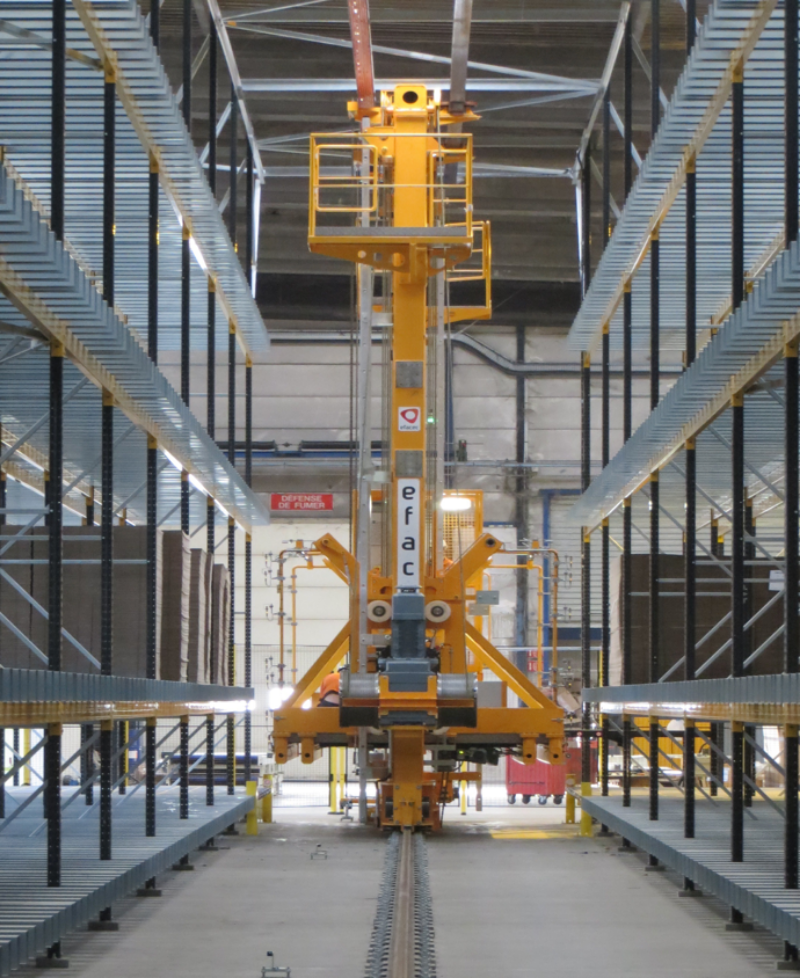 The WSA-USA AS/AR Vertical Storage System is a fully automated corrugated WIP handling system designed to maximize storage capacity and plant efficiency while reducing the overall footprint.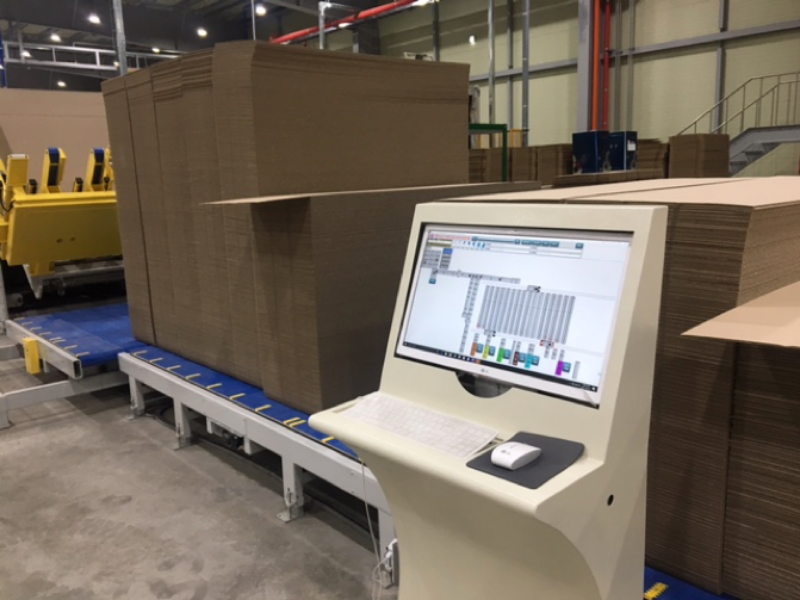 At WSA USA, we are committed to our customers' success. Our unique design and planning processes allow you to maximize productivity and efficiency while maintaining a safe working environment.
About Us
Full-solution company
Our Cincinnati, Ohio location was founded in January of 2011. Thanks to our partnerships with our customers we've been able to be the first to bring multiple solutions to the market with over 40 patents on new designs of equipment. We are a full-solution company, allowing each of our customers to gain overall savings and efficiencies in their plants.